Did a rock hit your windshield?
Were you involved in a car accident where a window was shattered?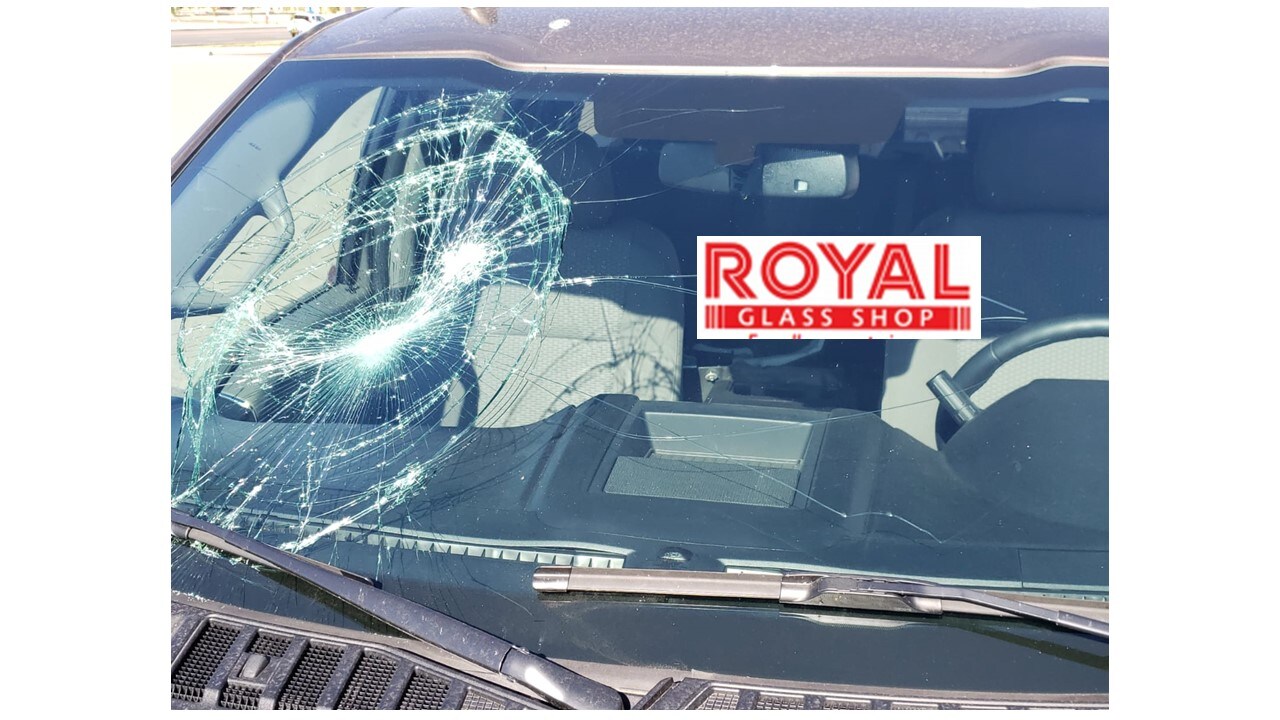 Whatever the incident, a broken car window is an unexpected and unwelcomed event, usually calling for immediate repair.
At Royal Honda, we make it easy! 
We work on ALL Makes and Models! 
We use original OEM glass.
We are SGI-accredited.
For Honda vehicles, we also do camera-alignment.
Call us at 306-7822262 and we will provide you with expert window repair along with fast and convenient service to get you back on the road quickly.
You can also fill up the form below to get a free quote or schedule appointment.